ReCell is the innovative device for shockwave treatment with patented SHOCKDUAL® and SHOCKFOCUS® multimodal approach.
ReCell synergy of treatment determines an optimal biological process drawing water molecules present in the body in the treated area, allowing the shock wave to implode and spread in the ideal environment.
ReCell is the only focused sound wave equipment, completely painless, that allows the variation in the number and the depth power of the energy shot measured in Joule.
ReCell can detect any modification and tissue absorption levels while providing the operator with reliability on repeatable results.
ReCell allows the treatment of cellulite, localized adiposity and toning without the client perceiving the least pain.
Handpieces
ReCell is equipped with patented SHOCKDUAL® handpieces for the synergic emission of Acoustic Wave, Tecar and Transdermal Delivery and is equipped with specific heads aimed at treating small, medium
and large areas. Moreover, the SHOCKFOCUS® handpiece will allow highly selective and extremely focused treatments.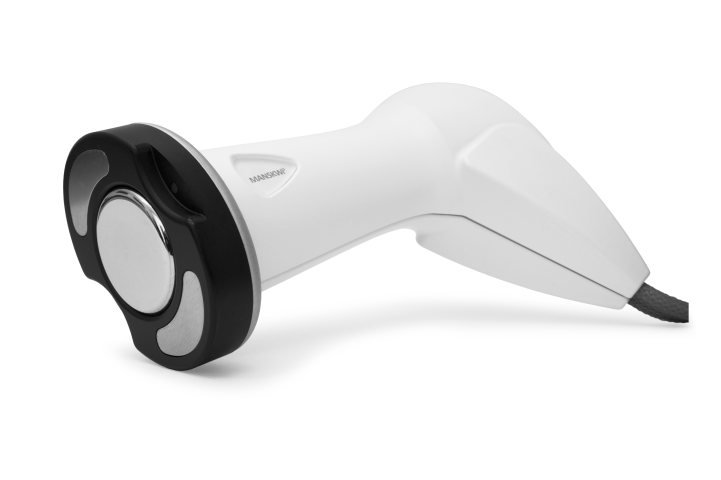 1
SHOCKDUAL®
The patented SHOCKDUAL®handpiece is the epitome of technology and design.
The Multimodal Shockwave technology treatment head is a new and revolutionary Winform Medical Engineering shockwave system with synergetic action for a deep and
painless treatment.
Integrated system for the detection and transmission of all data pertaining to the cutaneous (skin) impedance
and the measurement of the energy level absorbed by the patient (joule control system).
Luminous feedback indicating correct contact and flawless treatment execution. Ergonomic handle and soft-touch surfaces. The protective casing offers great resistance to shocks and impacts.
2
SHOCKFOCUS®
SHOCKFOCUS® handpiece is a handpiece specifically conceived for applying focused shockwaves.
The distinctive shape of the contact surface allows to deliver extremely selective and precise treatments
while constantly maintaining the pressure of the flow.
It also allows to effortlessly reach those anatomical areas which are normally harder to treat with traditional
handpieces.
Ergonomic handle and soft-touch surfaces. The protective casing offers great resistance to shocks and impacts.
3
SIVSEA & SCE
ReCell uses and displays two basic parameters to manage and understand tissue-induced effects.
Customized programs
Treatments can be set by choosing the appropriate protocol from the library divided by treatment. The operator can create customized ones and save them in the device memory.
Display
10.2" color TFT display that allows the operator to view all the useful parameters during treatment.
Safety guaranteed
ReCell has security systems that actively intervene in case of energy
overdose to the patient, by eliminating any kind of errors.
Security is guaranteed by a "watch dog" system that constantly monitors
the software working properly.
Dimensions

cm 70x70x110 H

Beauty device

Complies with Interministerial Decree No. 206 of 10/15/2015, Italian Law